Wooden hot tub
Hot tub In Red Cedar Wood
Wooden hot tub. UBO hot tubs are handcrafted from red cedar for long-lasting quality. When the Canadian red cedar is heated to 38 degrees, it releases a pleasant fragrance providing a wonderful feeling of relaxation in a healthy atmosphere. All our Nordic baths are equipped with a 100% ecological Ultra-Bio-Ozone® water treatment system.
100% ecological – High-Performance – Connected – Customized Projects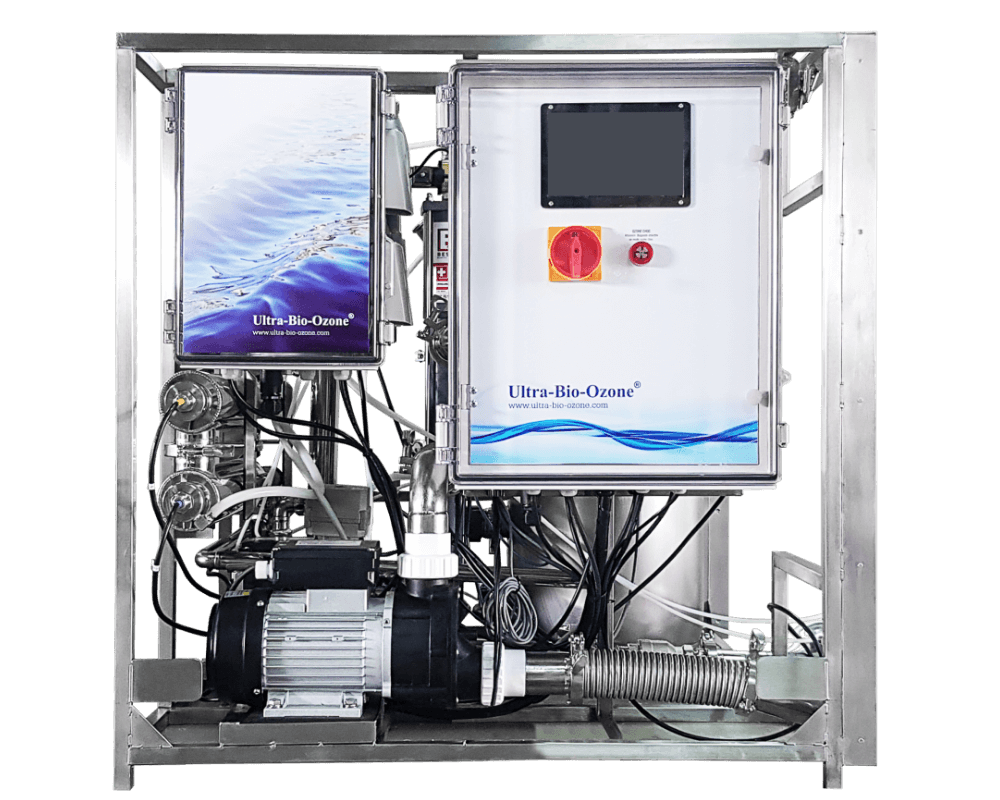 Ultra-Bio-Ozone® Anti-bacteria treatment
A patented 100% ecological system for treating water in hot tubs, spas and swimming pools without the addition of chemicals such as chlorine.
Powerful ozonator: elimination of bacteria within a closed circuit.
Stainless steel filter: record filtration level of 0.1 micron.
Ozone shock treatment: international patent (EP2785648) which prevents the development of biofilms in the tank.
Powerful pump (>18m3/H): perpetual water replacement.
Complete, automatic management (temperature, treatment program, filter cleaning, etc).
Complete and protected electrical cabinet.
ORP (Oxidation-reduction potential) management controller: ERP (French regulations for public spaces).
Swimming corridors and pools
Adaptability of our treatment systems to existing installations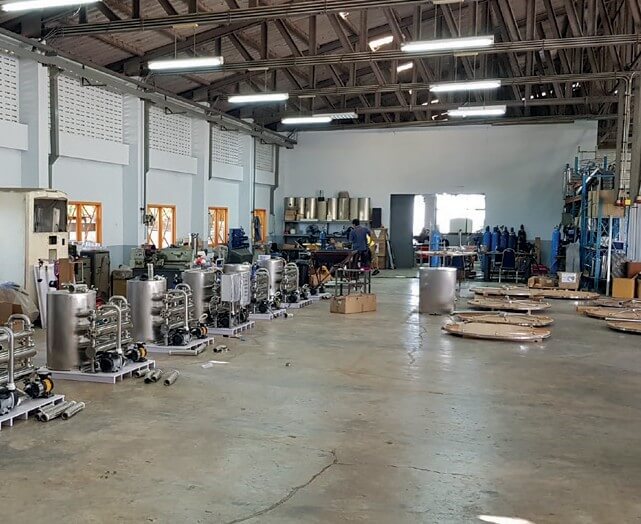 Our factory is a nest for the most proficient technicians working on an outstanding production chain. We are therefore able to provide projects tailored to our client's needs.
After-Sales service and maintenance
10 years of research and development were spent into the development of our patented Ultra Bio Ozone® technology, the only reliable chemical-free water treatment solution.
An unbelievable performance
The Ultra-Bio-Ozone® system eradicates bacteria, viruses, fungi and other parasites.
100% Automatic
The system comes equipped with an on-board computer which automatically controls treatment times as well as a remote management (optional) through your IOS or Android device.
Ecological
The system reduces the need for chemical products by 60 to 100% and allows substantial energy savings.

ULTRA-BIO-OZONE® SWITZERLAND.
Specialists in 100% organic water and surface treatment. Ultra Bio Ozone is also a manufacturer and seller of hot tubs, spas, jacuzzis and water vending machines. From catalogue or custom-made.
THE ULTRA-BIO-OZONE® WATER TREATMENT SYSTEM
combines UV and ozone. Two completely different processes, working in tandem to disinfect and sterilise water without chlorine or chemicals.
Swiss Thai Water Solution Co., Ltd.
111 Moo.6 Tambon Khunkong,
Amphoe Hangdong,
50230 Chiang Mai, Thailand
Email
contact@water-solution.ch
Opening times
Monday to Friday from 8 am to 5pm
AVI Swiss Group SA
Administration:
Avenue de la Gare 36,
2012 Auvernier Suisse.
Warehouse:
Rue des Draizes 7
2000 Neuchâtel Suisse.
Factory: (100% subsidiary of AVI Swiss Group SA.)