Remote control
by UBO Application
Remote control. This is an application that we have developed for our UBO customers in order to make our system easier to use and more convenient.
Facilitates system remote control by recording data in the cloud.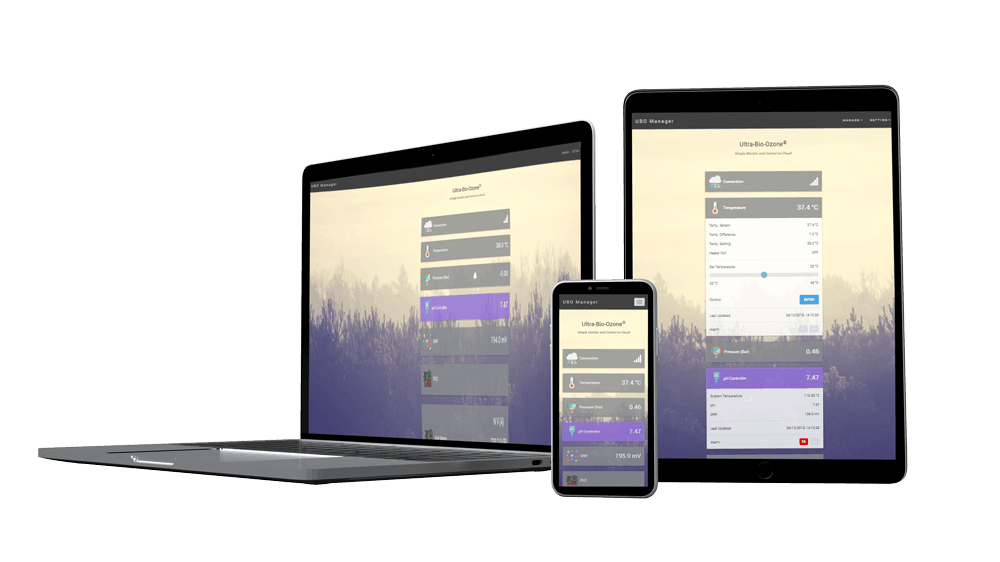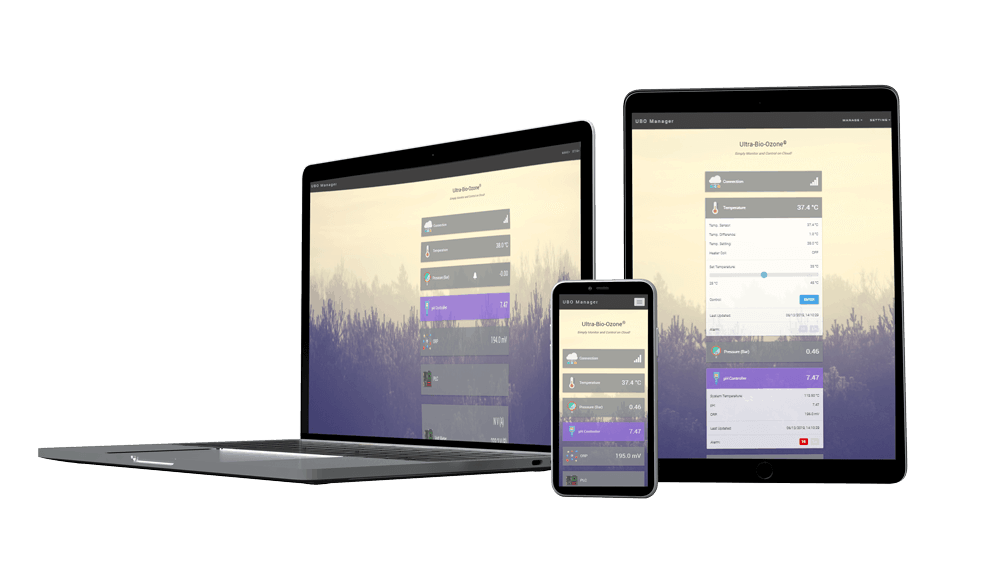 Remote management
Consultable from PC or smartphone
Operation
Switch on-off and check if the filtration is working normally
Compatibility
PC, Smartphone, iOS, Android
Sensor
PH -ORP-Temperature-Pressure
Voltag-etc.