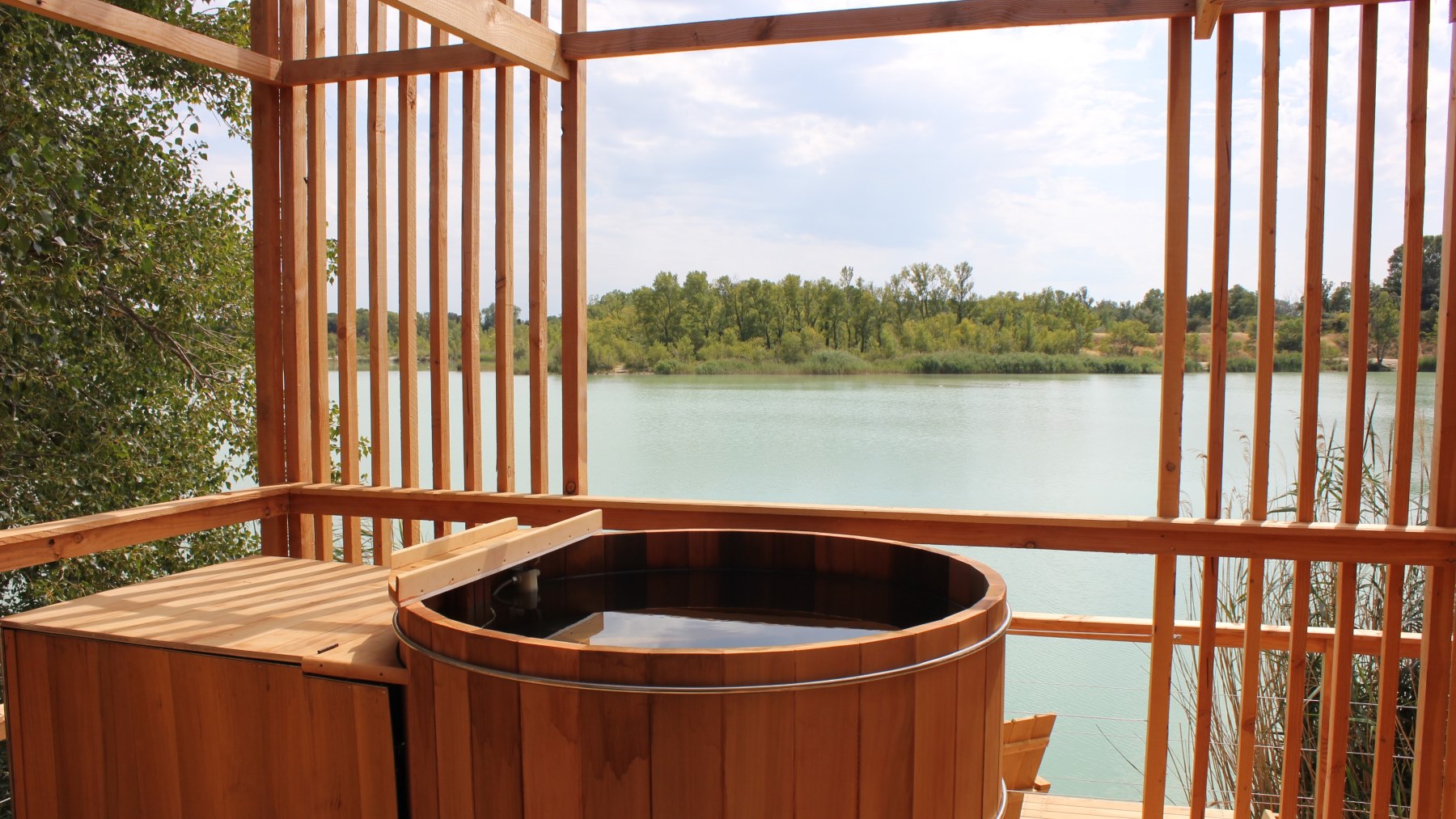 At Swiss Thai Water Solution, we believe that water can be much more than a simple resource. It can be a source of inspiration, relaxation, and elegance. That's why we take pride in presenting our premium products that transform your outdoor space into a luxurious aquatic sanctuary, all while respecting the environment.
Luxury Nordic baths:
picture yourself in one of our Nordic baths, immersed in warm and soothing water while gazing at the stars in the night sky. Our high-quality Nordic baths are designed to provide the ultimate relaxation experience, combining comfort and elegance.
Prestige spas:
Our acrylic spas are an expression of elegance. Crafted with the finest materials, they offer world-class hydrotherapy in a luxurious setting. It's the perfect place to unwind after a long day and rejuvenate.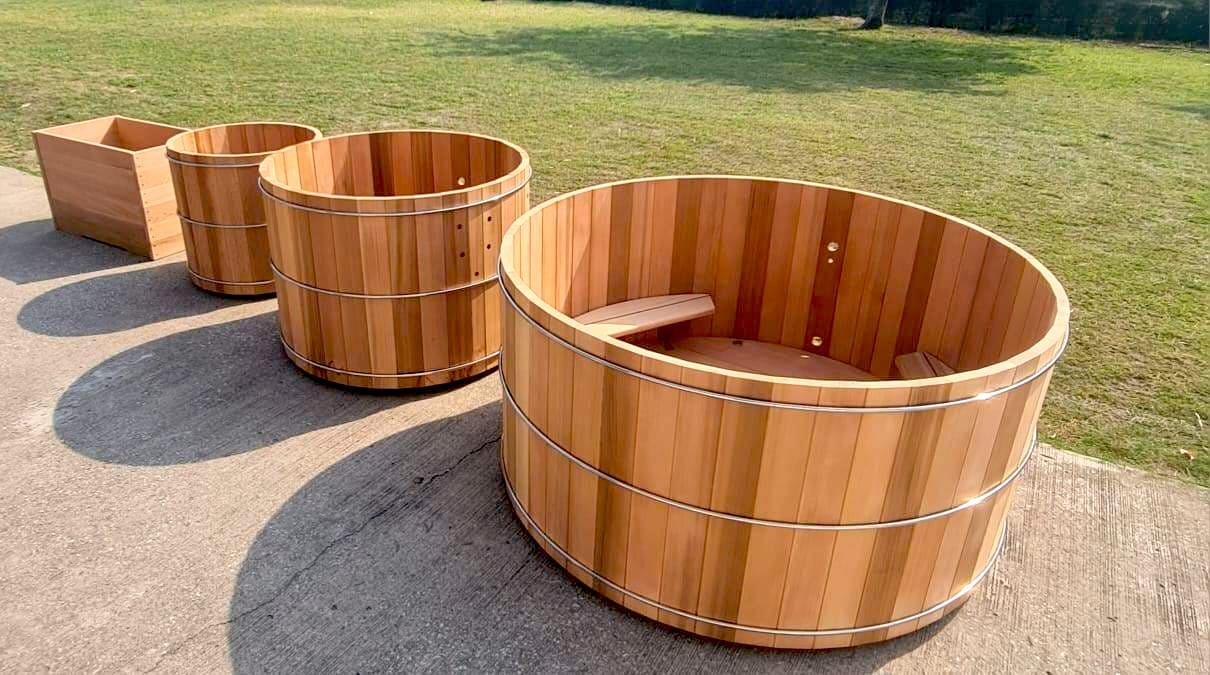 Premium Ofuros:
Ofuros are traditional Japanese bathtubs that embody simplicity and luxury. At Swiss Thai Water Solution, we've elevated the concept of the Ofuro by creating premium red cedar models that add a touch of refinement to any space.
High-end stainless steel swimming pools:
Our stainless steel pools are the epitome of elegance. They blend sleek design, exceptional durability, and hassle-free maintenance, allowing you to enjoy crystal-clear water in a sumptuous setting.
Eco-responsible water treatment:
To ensure an environmentally friendly aquatic experience, our top-quality water treatment systems provide clean and healthy water without the need for harsh residual chemicals, benefiting both you and the planet. You can relax with peace of mind, knowing that your water is crystal clear thanks to our Ultra-Bio-Ozone® (UBO®) technology.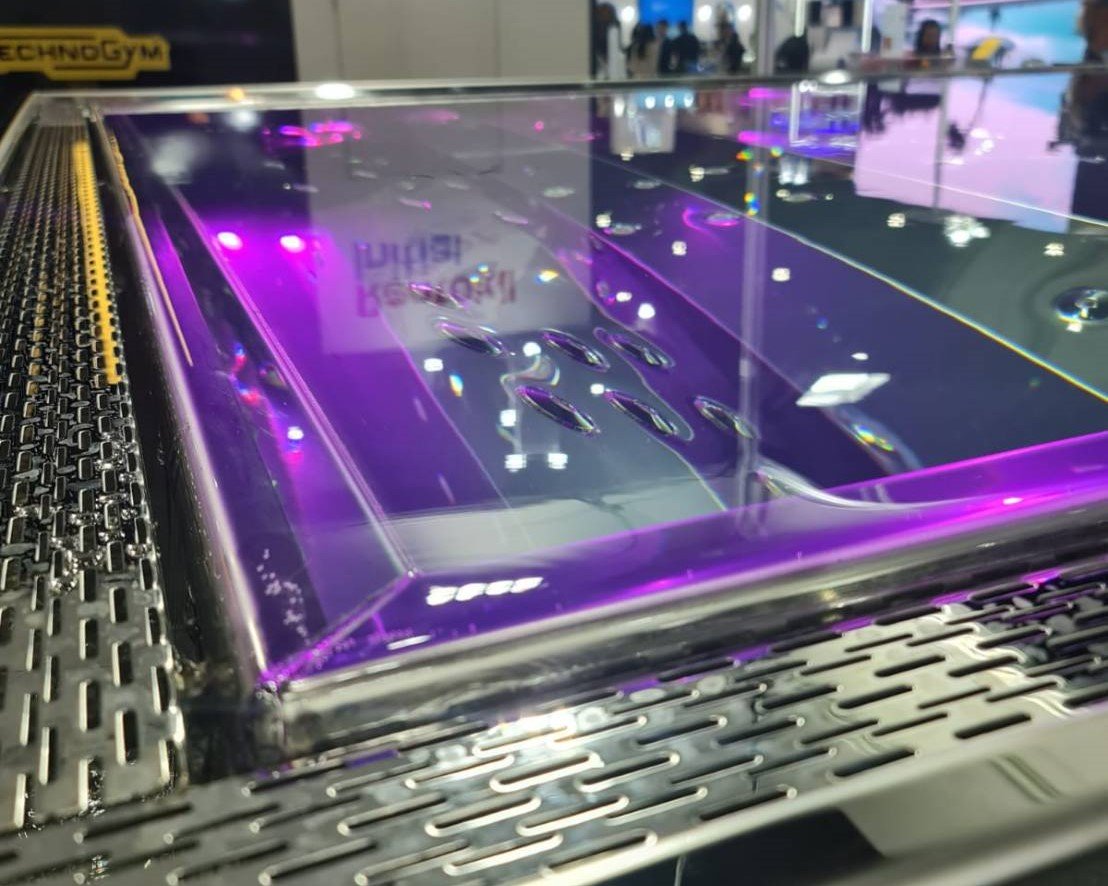 At Swiss Thai Water Solution, we take pride in offering custom designs to meet your specific needs. Swiss excellence is at the core of everything we do, and our commitment to eco-luxury is reflected in each of our products. Let us transform your outdoor space into a place of elegance and well-being. Discover affordable luxury with our turnkey facilities and luxurious innovations in water.