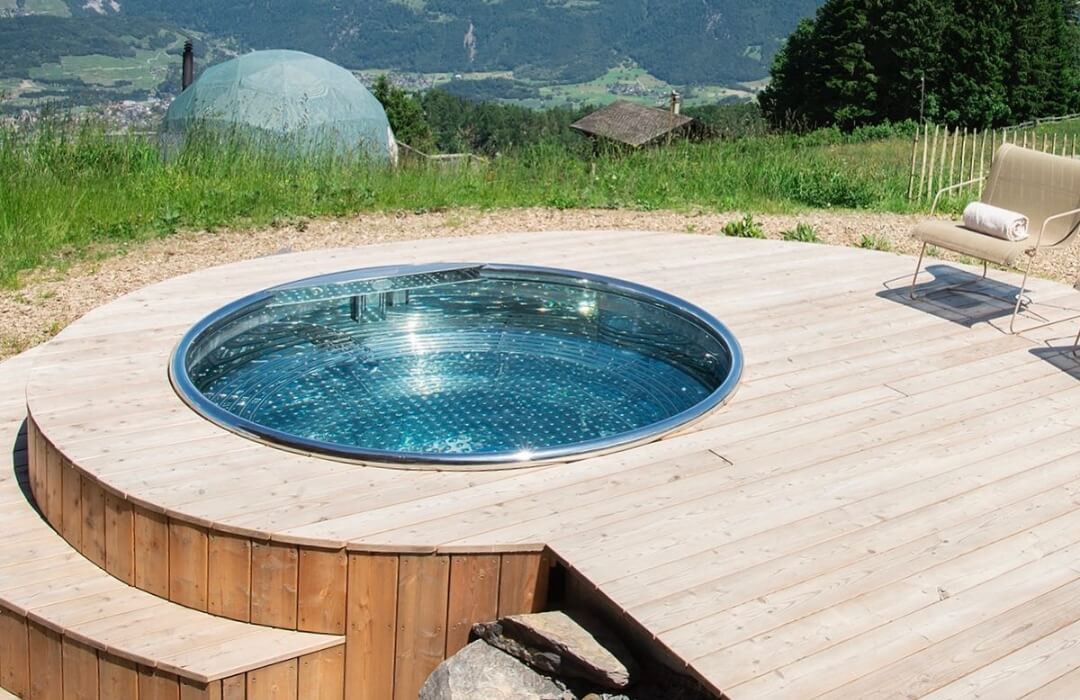 Water quality control is essential for establishments open to the public. The regulations impose objectives and a number of precise procedures to protect users against waterborne diseases. Public swimming pools or spas, hotels, campsites, etc… are indeed responsible for offering the public water that must always comply with the standards. Depending on the establishment, the budget allocated to define the most suitable water treatment solutions can vary considerably. However, thanks to technical progress in the field of water treatment, there are many solutions that allow for better performance while ensuring the safety of the public. In the case of public spas or swimming pools, the water treatment must obviously prevent diseases such as legionella. It is therefore necessary to assess what constitutes effective water purification systems.
Spas, an environment favourable to bacterial proliferation
Spas are bathing places that are very favourable to the proliferation of microorganisms that can cause a number of health problems for users, hence the need to ensure the quality of the water they contain. Due to the high temperature of the water and its small volume, they favour the proliferation of pathogenic microorganisms. This makes disinfection more difficult, which is why special practises must be implemented, such as monitoring chlorine residual and pH, and installing a good filtration system.
Which requires effective filtration
This filtration system must ensure adequate disinfection and recirculation of the water in the pool to ensure that the disinfectant used is distributed in a balanced manner. To do this we can use an ozonator: this ecological device allows us to purify the water without chemicals. Ozone not only destroys bacteria, but also reduces the hardness of the water and saves money on cleaning products.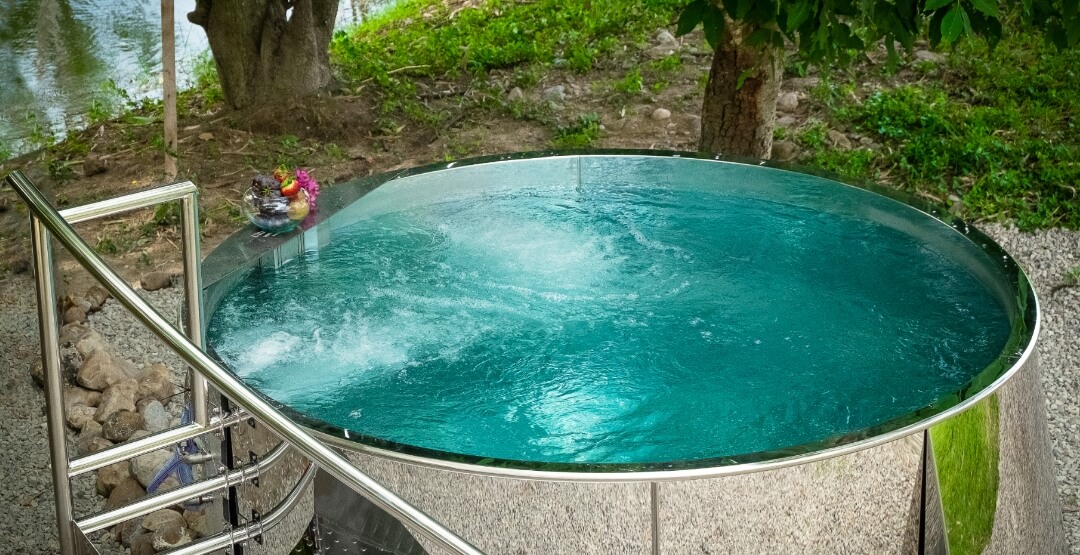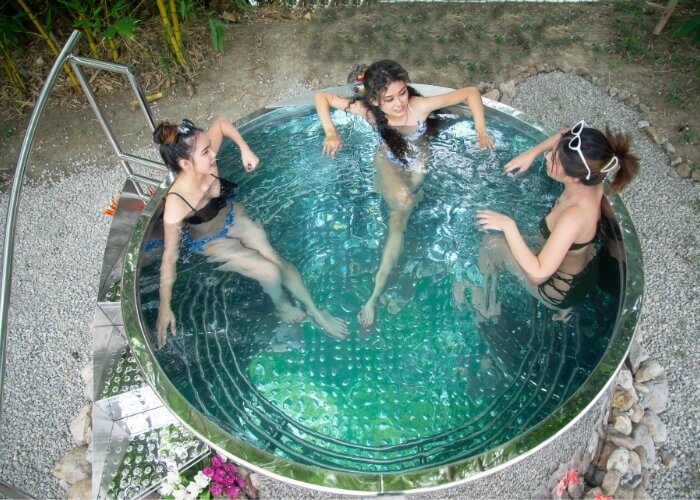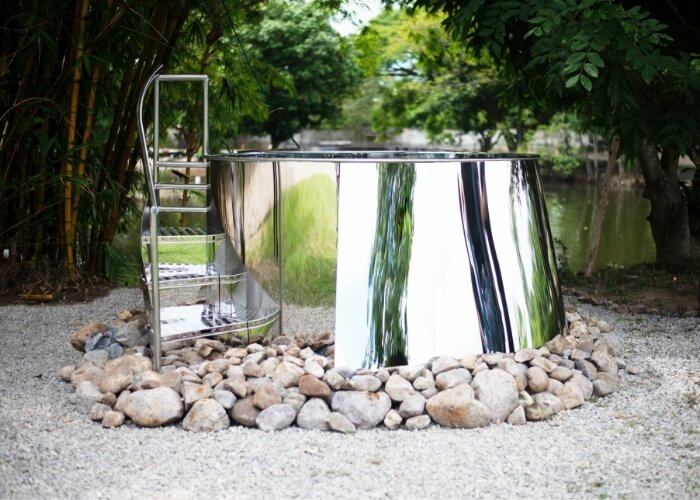 In france for exemple, public swimming pools must undergo several distinct treatment stages in order to meet standards. These stages are filtration, disinfection and de-chlorination. In addition, it is compulsory with swimming pools to provide information on the pH of the water, the rate of chloramines which are the residues of chlorine in contact with organic waste, the frequency of water renewal and the maximum instantaneous attendance.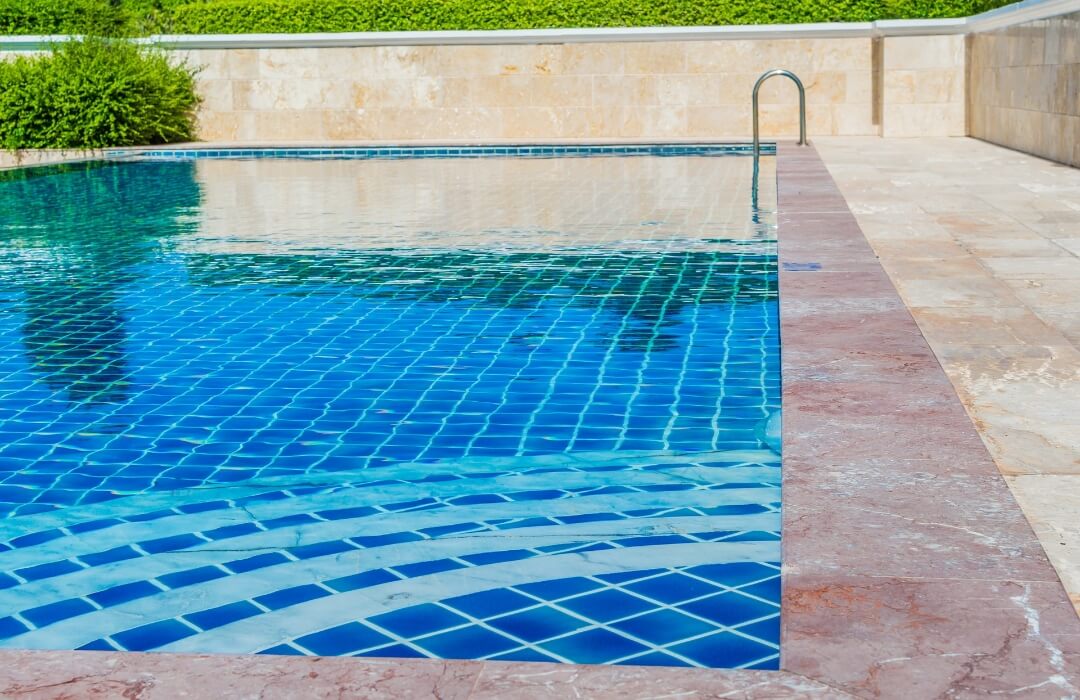 Essential : water treatment with chlorine
As chemical treatment with chlorine is compulsory to make the water disinfected (and disinfecting), swimming pools that treat water with chlorine must comply with a certain number of standards. In the case of stabilised chlorine, the quantity of chlorine per litre of water must be higher than 2 mg/litre and never exceed 3 to 4 mg/litre. For non-stabilised chlorine, this quantity must be between 0.4 and 1.4 mg per litre of water.
Unfortunately, the use of chlorine generates collateral damage in the form of chlorine residues and by-products that can affect human health, called chloramines. These compounds, resulting from the degradation of chlorine and organic matter brought in by users, should not be concentrated at more than 0.6 mg/litre of chlorinated water.
Water treatment with ozone
Ozone pool treatment also has its own application standard, which defines the installation, operating and safety requirements for ozonation pool water treatment systems.
Ozonation is a natural pool water treatment that uses ozone, a bactericidal, biocidal, germicidal and disinfectant gas. Odourless, this gas does not offer an alternative to chlorine, as chlorine is mandatory, but at least a way to reduce its use.
The final step in the disinfection of public swimming pools is de-chlorination and the elimination of chloramines, and specific equipment exists for this purpose, such as UV-Cs treatment systems.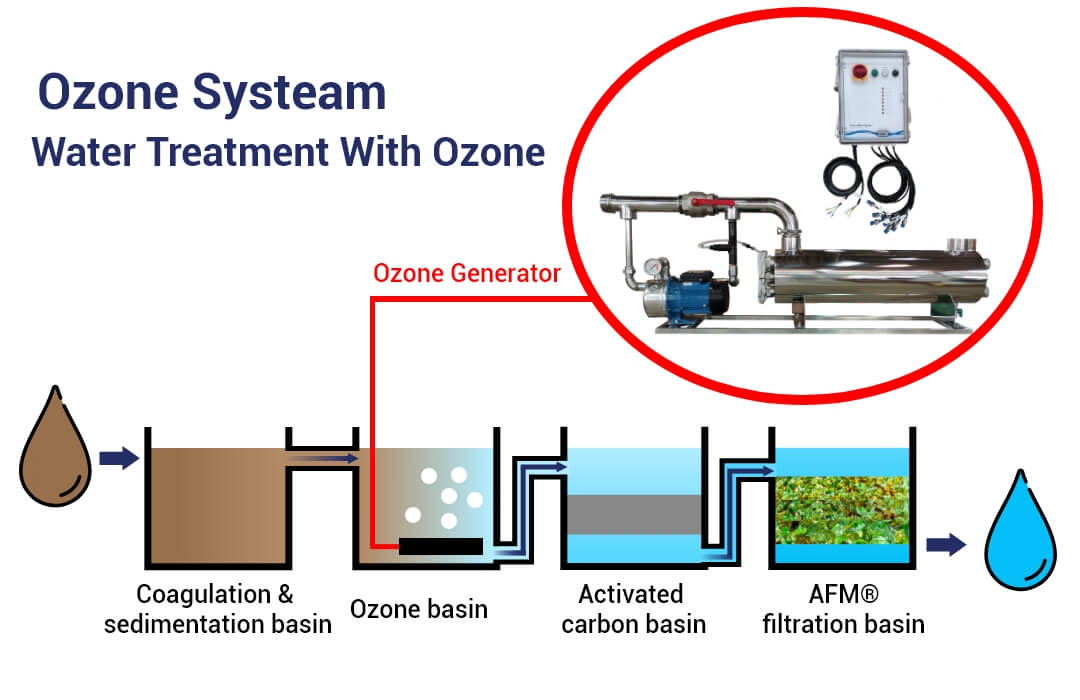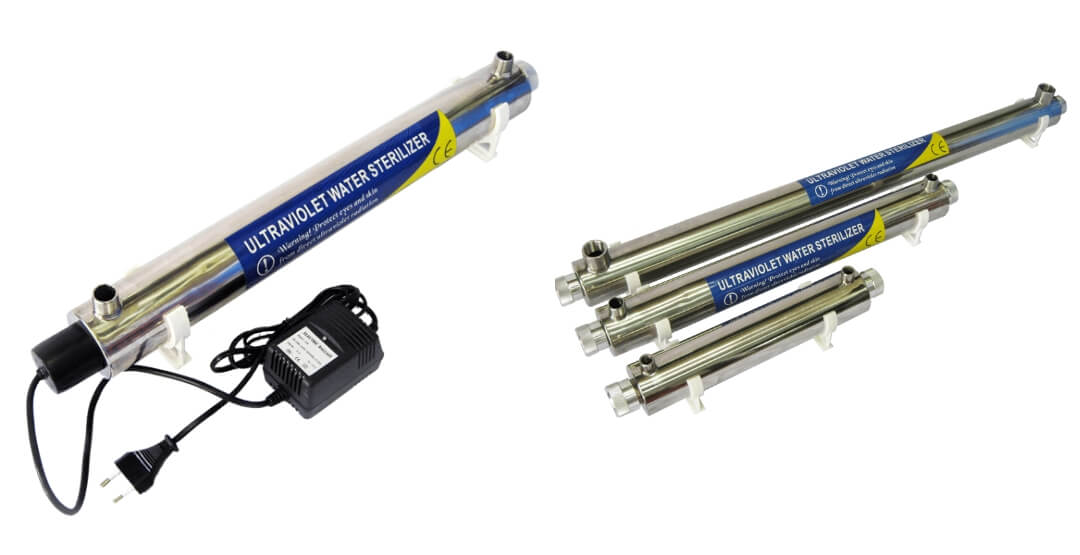 Dechlorination by UV-Cs
UV-Cs radiation allows an efficient destruction of chloramines, while maintaining an optimal water quality. Two types of technology can be distinguished here: low and medium pressure. The lamps have a power of between 120 and 300 W for low pressure and up to 3 kW for medium pressure: it is necessary to be able to regulate their power. This technology allows the establishments that use them to generate significant savings with less need for disinfection, which gives them a very good return on investment.